Leadership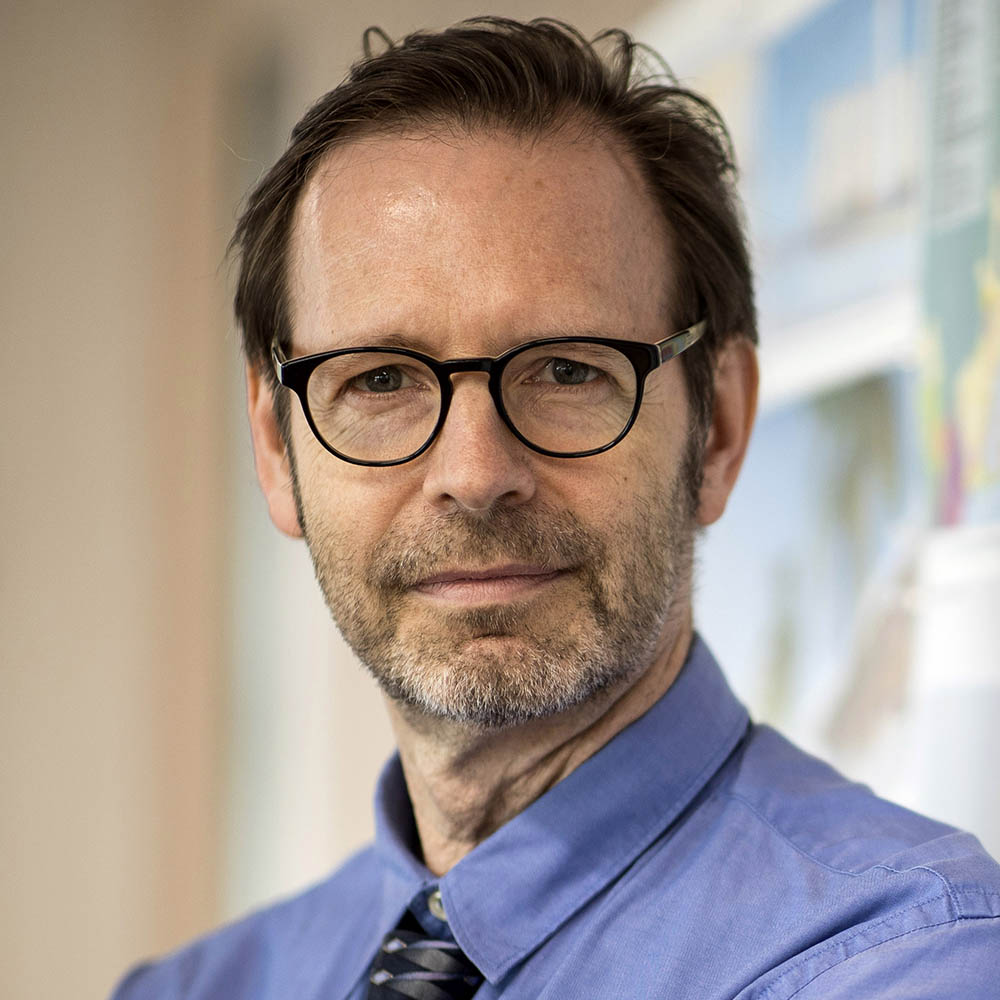 Christopher Stienon is the founding principal of Urban Matrix. He is an architect specializing in the design of buildings and urban places that contribute to the broader formation of memorable cities and public spaces. His architecture promotes a contextual design that responds to the unique features of individual places; the history, human activities, environmental factors, and the physical conditions of a place. Both urban and rural settings are shaped by a combination of established cultural, natural and physical systems that are used to craft designs that are sensitively attuned to each individual setting. Context and precedent establish a basis for a contemporary language of architecture and urban design that reflects the complexities of our modern society.
As both a licensed architect in the State of New York and a licensed professional planner in the State of New Jersey, and having worked with municipalities, planning agencies, private developers and institutions, Christopher has gained a broad familiarity with both the public and private sector forces affecting development today.
Mr. Stienon is currently teaching courses about Architecture and Urban Design at New York City College of Technology, The Edward J Bloustein School of Planning and Public Policy at Rutgers University, and at Fordham University where he is teaching a course about Urbanism and the history of cities.
He is also a member of the American Institute of Architects, the America Planning Association, the American Institute of Certified Planners, and the Urban Land Institute. He is also a certified LEED accredited design professional.